What is Platelet Rich Plasma?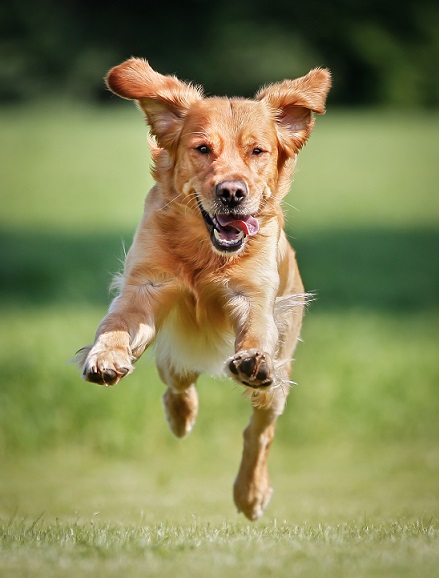 Platelet Rich Plasma (otherwise referred to as PRP) is a natural treatment for Osteoarthritis in dogs. Platelets are a type of cell found in the blood. When an injury occurs or tissue is inflamed, platelets become activated and release growth factors (which, in turn, recruit stem cells) to promote healing.
Platelet rich plasma is derived from your dog's own blood. A blood sample is taken, and the sample undergoes a rapid spinning process that concentrates the platelets and beneficial growth factors in the plasma portion of the blood. When injected into an arthritic joint, PRP stimulates healing of inflamed tissues and improves pain relief and function of the joint i.e. it uses the body's own ability to regenerate and heal itself.
Southern Animal Health has recently purchased the equipment required to separate PRP which means we can now offer this exciting treatment to your pet!
Is my Dog a Candidate for PRP Treatment?
We believe that PRP is potentially beneficial for any arthritis patient. It will be particularly useful for patients who are not receiving adequate pain relief from their current pain control treatment, and for patients who are unable to take conventional pain control medications due to side effects or other health preclusion's.
It is advisable to have your dog's joints x-rayed prior to treatment to assess for suitability.
How is the Treatment Administered?
Your dog will be given a sedation and a blood sample will be collected to be spun down for PRP harvest. (X-rays can be taken under this same sedation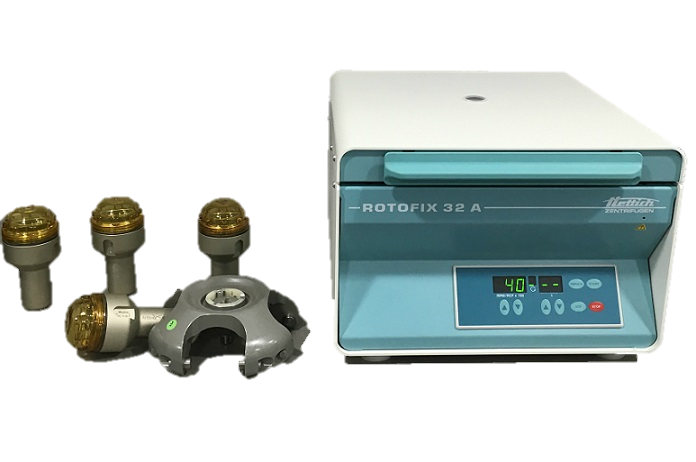 if they have not been previously performed).
The affected joint(s) are sterilely prepared by clipping a small patch of hair and then cleaned with sterilising agents and the PRP is injected into the joint(s).
Your dog will go home on the same day and will then return to SAH for reassessment two and four weeks after treatment.
How Long does it take to have an Effect, and How Long does this Effect Last for?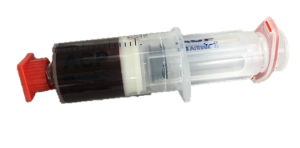 •   Response time and duration of action vary from dog to dog. Most dogs respond within the first 1-2 weeks. Some may take a little longer.
•   A single injection can last for 3-12 months
•   Some dogs may need a repeat treatment one month later
Are there any Side Effects?
No side effects are known as the body's own healing mechanisms are employed.
If you think your dog may benefit from this treatment, please feel free to discuss it with any of our veterinarians here at Southern Animal Health. We are offering treatment at a discounted rate for the first ten patients.