With quite a noticeable nose lesion, do you recognise this cat? It unfortunately is not microchipped.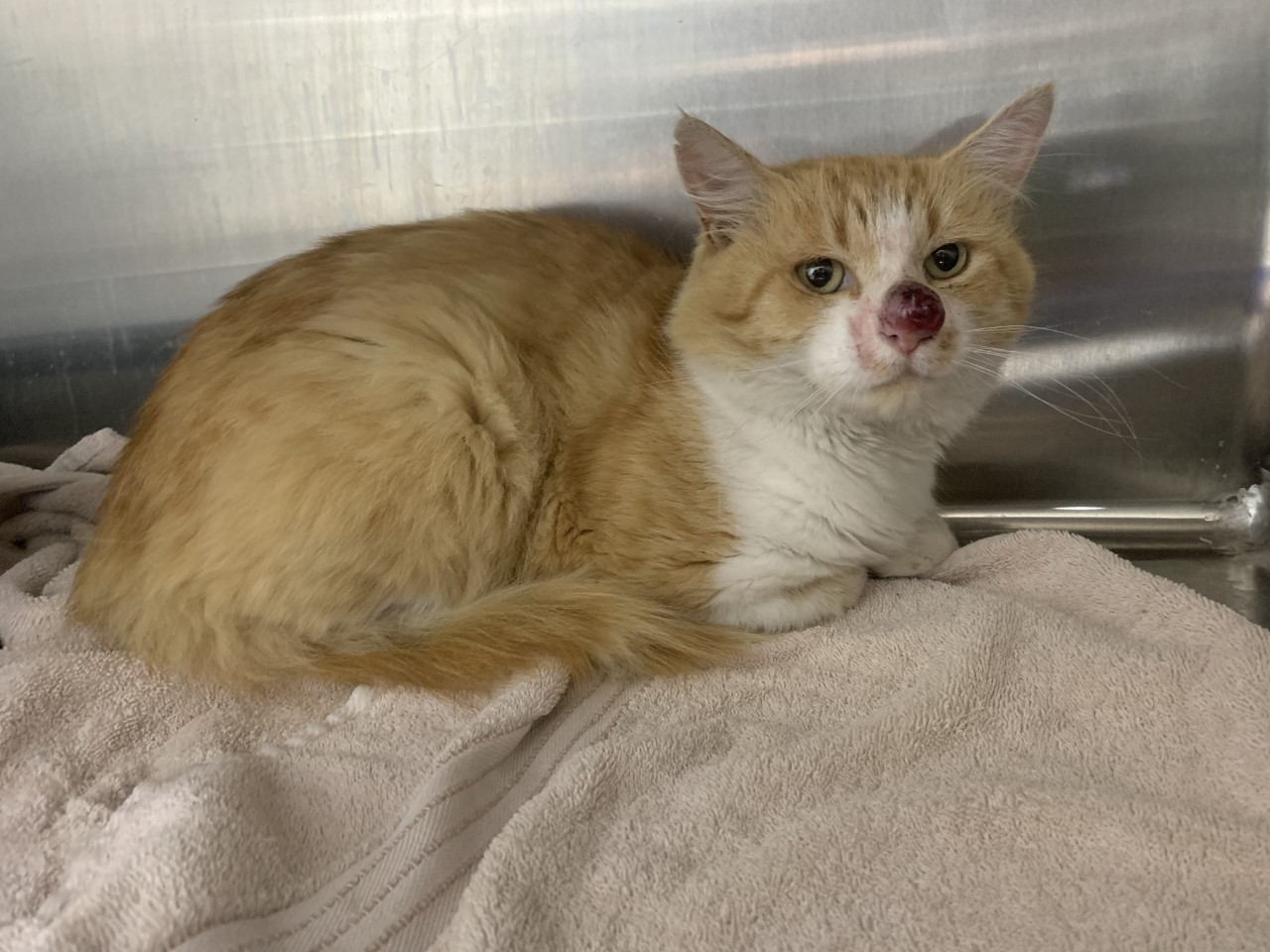 Our Lost Pets Profile
Date Found: 04/03/20
Sex: Unknown (Unfortunately too nervous)

Lost Location: Howard Road, Dingley Village
Breed: DMH

Colour: Ginger & White
Age: Young to Middle

Please do not contact us for adoption inquries but feel free to contact Kingston City Council should you require any further information. Sufficient proof of will be required if he/she belongs to you.