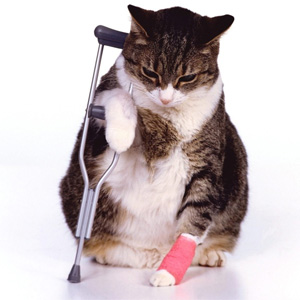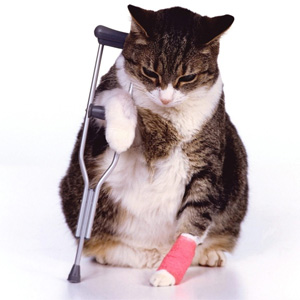 We have been utilising the VetPay service here at Southern Animal Health for a number of years now. VetPay is specifically designed to help you pay for your veterinary expenses over time without the worry of high upfront costs.
They set up a payment plan and debit your bank account or credit card and will pay us directly for the services provided to you and your pet/s. All you need to do is apply for pre-approval by completing this application. Applying for pre-approval is valid for 90 days, is free of charge and does not oblige you to use the VetPay service.
As a rough guide, using VetPay will add approximately twenty percent more to the final estimate we will provide to you. Approximately 4.7% of your borrowed total is payable to Southern Animal Health two weeks after patient discharge. This covers any fees and charges we may incur from VetPay as a result of you utilising their credit facility.


Once you have received pre-approval confirmation, simply book in your pet for their procedure with us. It is at this time that you will be required to pay the twenty percent deposit. 
To apply for VetPay you are required to:
Be a pet owner
Be 18 years old or over
Meet VetPays credit requirements
Have a good credit history
Be an Australian citizen or permanent resident
Before you start you will need to provide VetPay with the following information:
Identification, such as your drivers license, Photo ID card, Medicare card, passport, Australian birth certificate or council rates and notices. You'll need to provide your vet with a minimum of two identification types.
Personal details such as name, date of birth, address and mobile number
Your employer's details (name and address)
Your income details
Your monthly expenses, such as your rent and loan repayments, as well as any liabilities
Have more questions? Simply visit the VetPay website or their FAQ page.