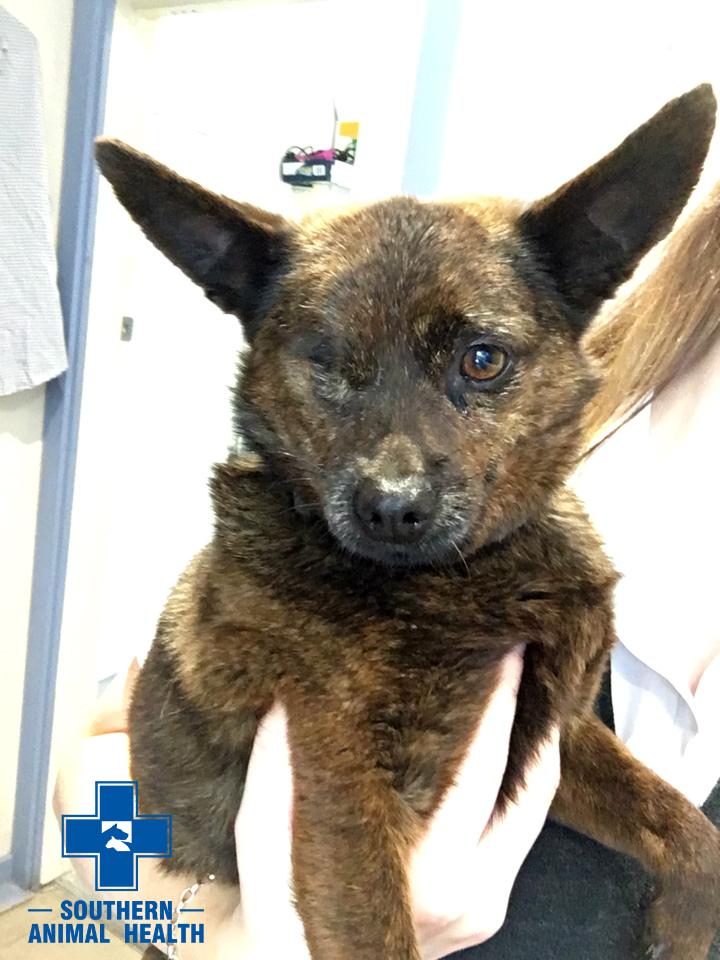 This lost cutie pie was brought into our Dingley clinic today so that she was kept safe from traffic. As you will see she only has one eye so we're hoping a Dingley resident will recognise her easily and know where she lives. Unfortunately her Microchip details are not current.
Her Profile
Date Found: 01/12/16
Sex: Female
Location: Dimar Court, Dingley Village (Near St Mark's Primary School)
Breed: Chihuaha Cross
Please feel free to speak with one of our nurses should you require any further information. We would really appreciate it if you could share our article.