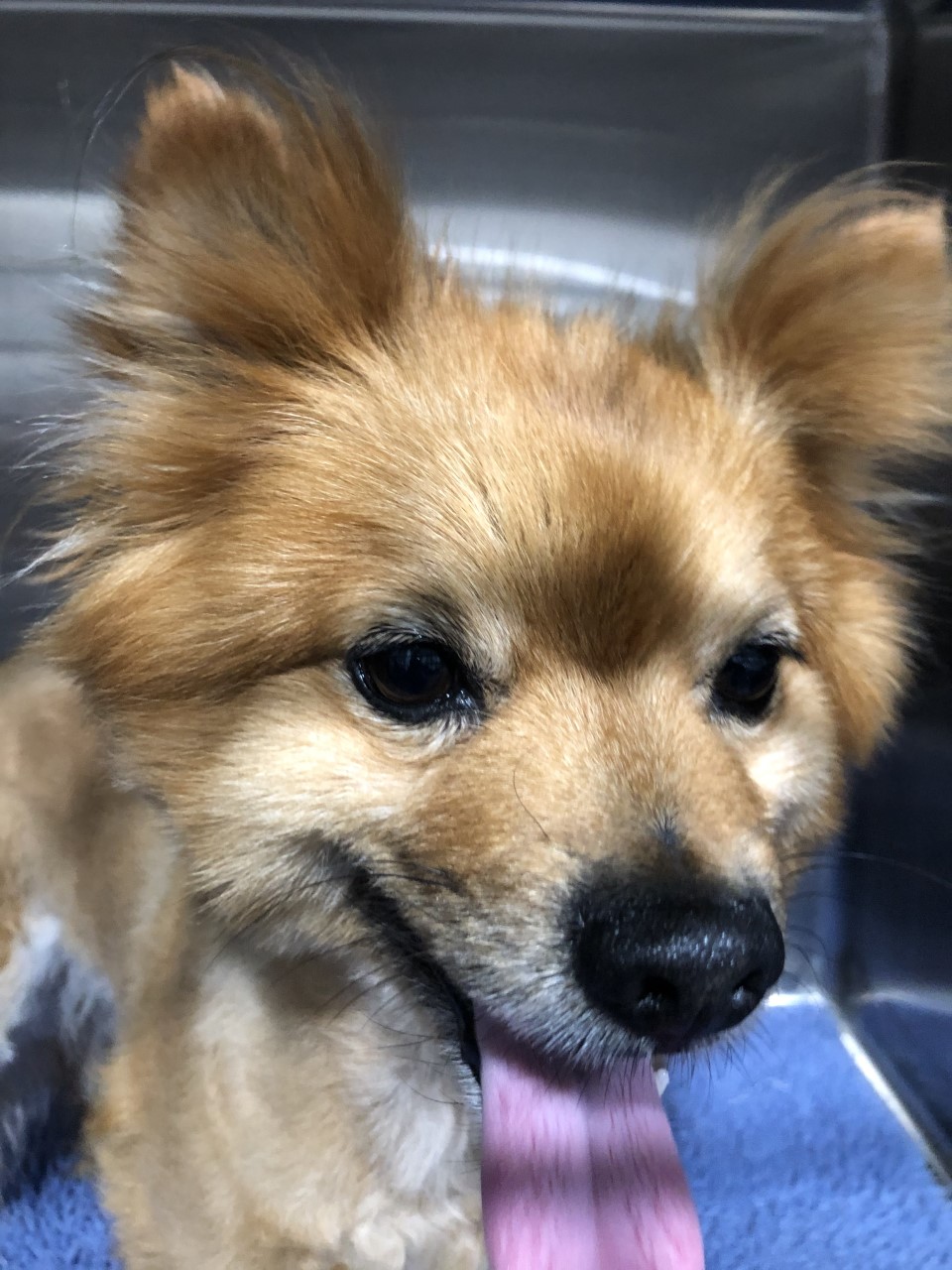 We've hit a dead end with this little guys chip info unfortunately and have also contacted Chelsea Vet to see if they might know him. Please help share our post to help get him home.
Our Lost Pets Profile
Date Found: 18/01/20
Sex: Male

Lost Location: Endeavour Dr, Chelsea Heights
Breed: Pomeranian

Colour: Brown
Age: Middle Age

Please do not contact us for adoption inquries but feel free to speak with one of our nurses should you require any further information. Sufficient proof of ownership (such as the current information connected to microchip, photos and videos) and your identification will be required if he belongs to you.
**UPDATE: Reunited. Thanks so much to all who shred and cared! ***