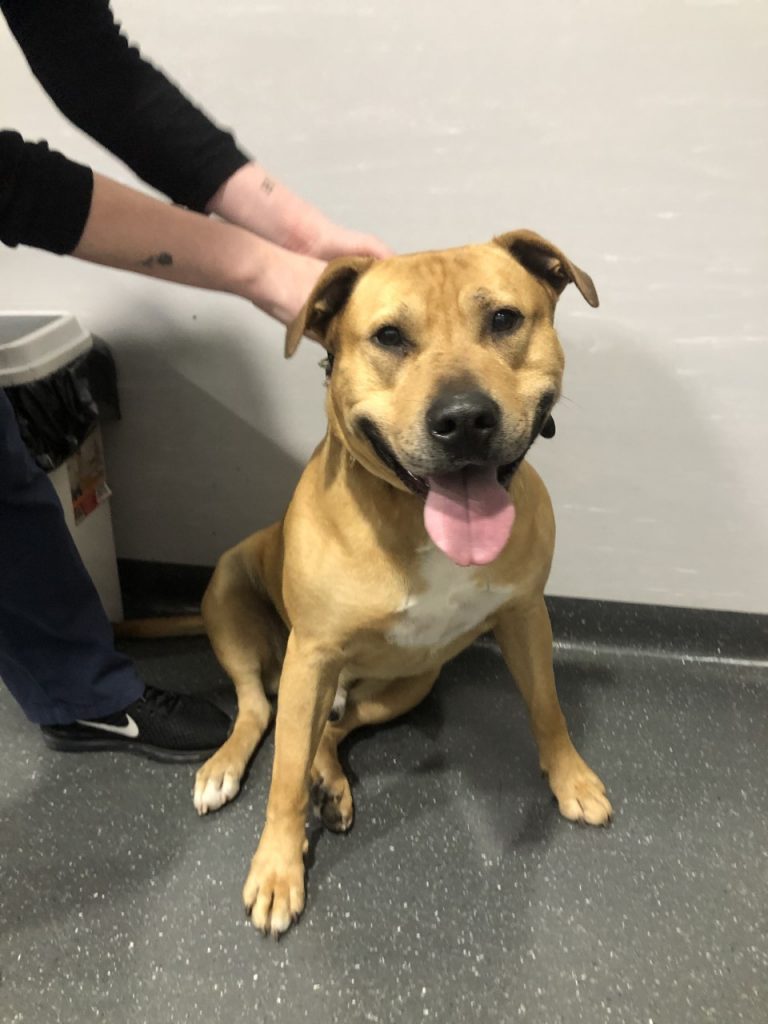 Do you recognise this cutie? We'll be tagging the veterinary clinics in the area in which he was located in.
Our Lost Pets Profile
Date Found: 22/03/20
Sex: Male

Lost Location: 420 South Road, Moorabbin
Breed: Staffy Cross

Colour: Tan
Age: 5 Years

Please do not contact us for adoption inquiries. Sufficient proof of ownership will be required if he belongs to you. Contact the City of Kingston for further information.